Who We Are
Ari Diamonds is owned and operated by a fourth-generation diamond importer. Our family was one of the four original De Beers site-holders in South Asia, and we still maintain that ownership today.
With our background in diamonds, we are able to provide a selection of the highest-quality loose diamonds and jewelry at the lowest possible price. We have the connections and industry knowledge to import quality diamonds at low prices and pass the savings on to you.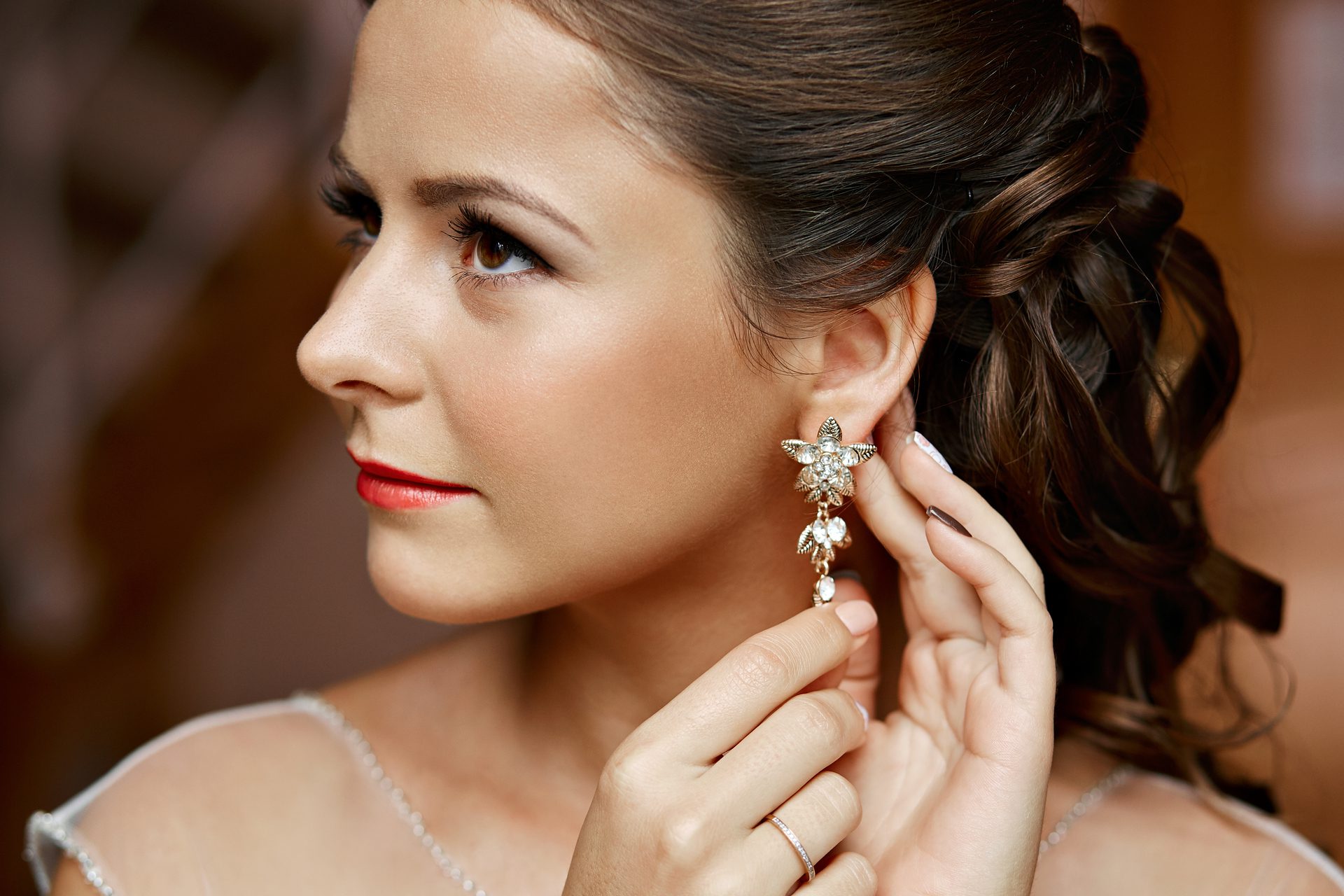 Shop from a Reputable Seller
When buying luxury goods from the internet, it's vital you shop with a trustworthy retailer to make sure your jewelry is all that is promised. Since you can't see the item yourself, you must know that the quality and beauty are exactly as advertised.
That's why Ari Diamonds has built such a loyal following for years. Since our company's founding in 1991, we have provided only the finest jewelry that looks just as exquisite as our customers envisioned. We are the region's most recommended jeweler because of our commitment to high quality and exceptional customer care.
The Best Diamonds from Around the World
The family-owned Ari Diamonds has decades of diamond and jewelry expertise behind us. Our network of industry connections allows us to search the world over to locate the perfect diamond for you. And that makes all the difference in the type of jewelry and the tremendous value we provide.
Many of the finest loose diamond goods are located in India today. Ari Diamonds has deep roots in the region. Our team there can do the critical personal examination of stones before sending them to Ari Diamonds for your personal preview.
Our family is held in high regard at the Diamond Bourse, the epicenter of the diamond world in Mumbai. It is the world's largest trading center for diamonds. In its midst stands a beautiful statue commemorating the enormous contribution made by Ari Diamonds patriarch SG Jhaveri. These are the experts you want when shopping for that all-important diamond or piece of jewelry.
Let Ari Diamonds, with a rich history and esteemed reputation in the world of diamonds, become your personal jeweler today.